Execute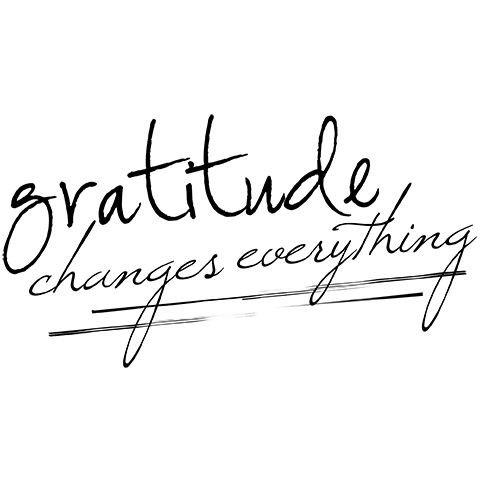 How Does Being Grateful Impact Your Business?
I often talk about "Cause Marketing" or cause-related marketing as a way to strengthen a brand, reinforce a positive company…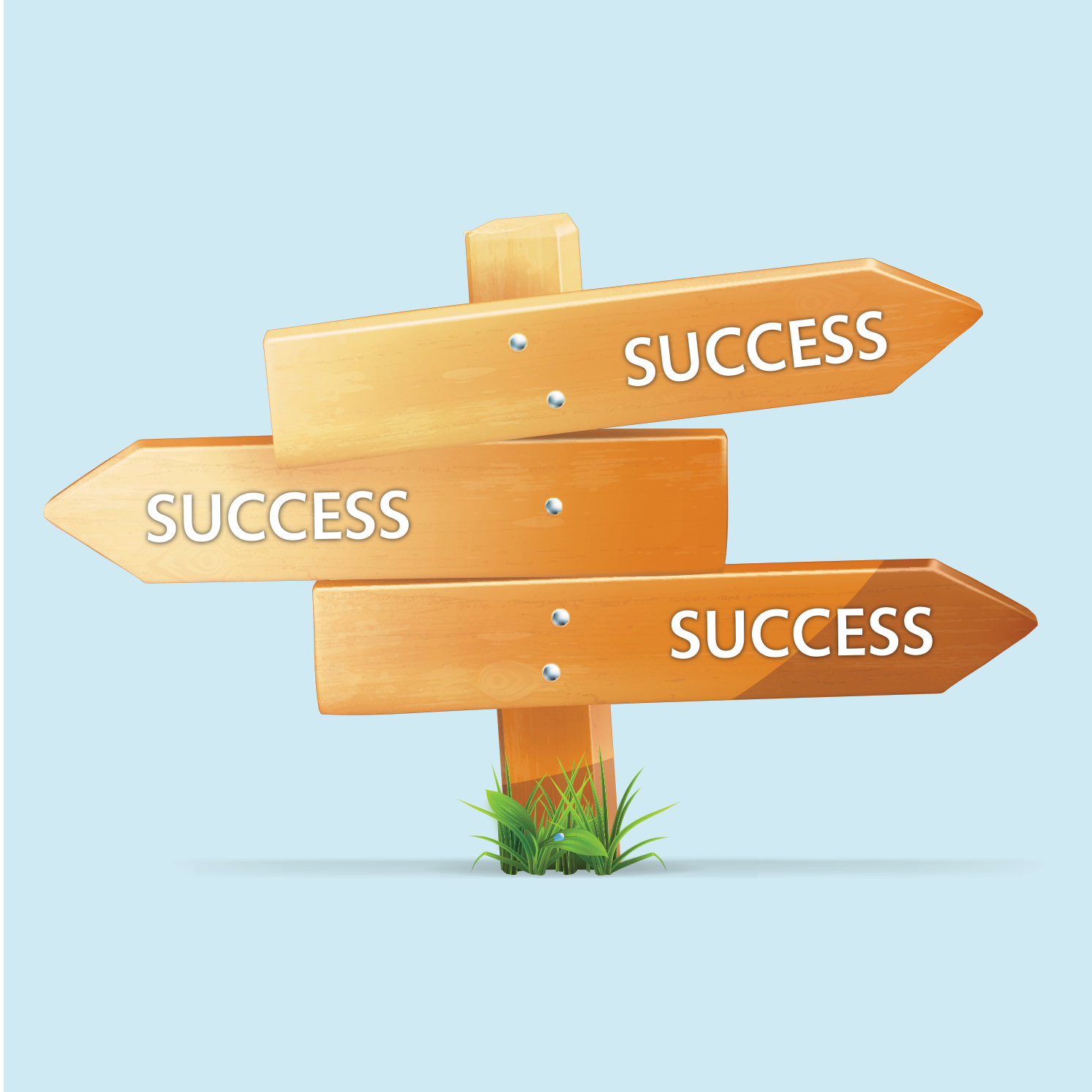 Are You On The Right Path to Obtain Your 2017 Goals?
Make sure you work ON your business and not just IN your business by practicing these four skills.