Using Psychology as a Tool for Strategic Growth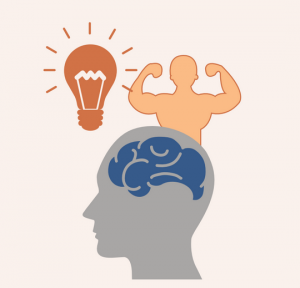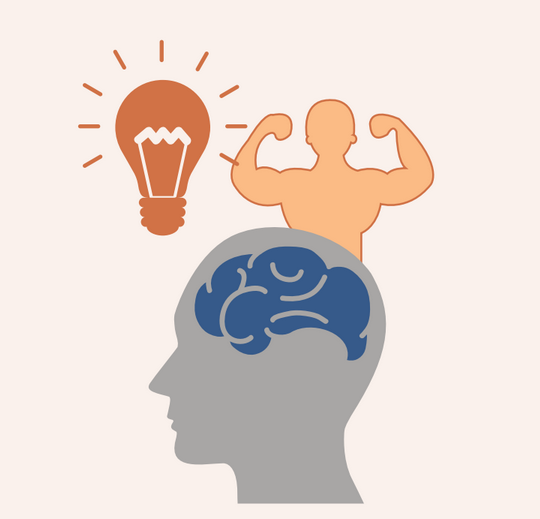 Without being aware of the intellectual processing behind it, experienced entrepreneurs employ psychological strategies every day to ensure that their businesses- including partners and employees- remain strong and stable. Understanding business psychology creates a foundation on which to make sound professional decisions and provides guidance to maneuver the company in a way that will allow for the alignment of the mission and goals to remain intact.
Identifying Personal Strengths
There are several books (Strengths Finder is a good one) and experts who can guide you to understanding how to ascertain your strengths as well as how to determine the strengths of others.  Using this information will allow you to discover the gaps you need to fill, hire smarter by hiring not only for diversity of skills but also for cultural fit, and create personalized motivational tools that are more effective for increasing individual productivity. Diversity of skills is of particular importance for company stability and growth
Business Psychology of Why
Being transparent with the mission, vision and goals of the company results in a more engaged workforce. Humanresources.com states that "when employees understand the company vision, mission, values, and goals: customer satisfaction +10%; measurable innovation +15%; company returns +29%."  Similarly, knowledgeresources.com "found that the specifics of the job (commute, tasks, pay, etc) – while important—were less strong predictors of engagement than were social and cultural variables (my voice is heard, I have opportunities to grow, I am satisfied with the friendliness of my colleagues, etc)." Not surprising is that transparency, engagement, communication and collaboration result in more loyal employees. Happy employees, happy customers, increased revenue?  Right on!
Business Psychology of How
How do you ensure transparency and authenticity and allow employees to work to their strengths and feel empowered? Consistency is key. Positively reinforcing company values and mission, creating open dialogue with employees without the fear of negative repercussions, hiring for both diversity of strengths AND cultural fit, and repeating the process by making decisions guided by a basic understanding of motivational, organizational and positive psychology.
For advice and guidance to implement some of these strategies in your company and create a more successful business with happy and productive employees, contact me!
Comments
Add a comment